About

Akram Sheikh
Akram Sheikh Law Associates
Law Courts dealing with:
Akram Sheikh Law Associates is one of the most prominent and prestigious law firm in Pakistan.
The firm was formed in 1974 by its founding member Mohammad Akram Sheikh. Mr. Sheikh was bestowed the title of Senior Advocate in 1993 for his services to the legal fraternity and an outstanding assistance to Supreme Court of Pakistan. He has also been the former President of Supreme Court Bar Association. In the book titled "Encyclopedia of Commercial Litigation" published by Kluwer, he scribed chapter of Pakistan.
Akram Sheikh Law Associates has a long established reputation as the corporate and commercial litigation law firm, offering extensive range of services to diverse clientele including multinationals, financial institutions, public and private sector bodies, entrepreneurs and individuals.
Business Hours
MON
TUE
WED
THU
FRI
SAT
SUN

08:00 am

to

06:00 pm

08:00 am

to

06:00 pm

08:00 am

to

06:00 pm

08:00 am

to

06:00 pm

08:00 am

to

06:00 pm

Closed
Closed
Contact Info
Our Location
Our services
Documents
Review & Q&A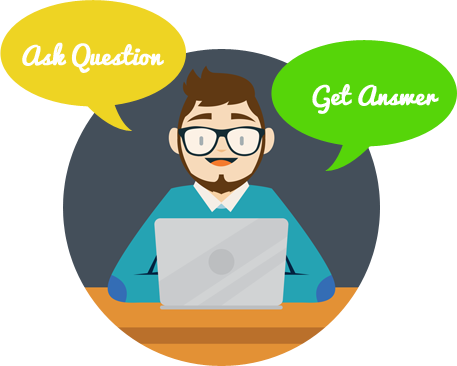 Get answers to your queries now
Please login to submit your question.