About

Asad Khan
PAKISTAN INTERNATIONAL LAW
COMMERCIALLY FOCUSED SOLUTIONSADVICE, ASSISTANCE AND LEGAL REPRESENTATION
Law Courts dealing with:
Pakistan International Law (PIL) is a boutique law firm. PIL provides bespoke legal services in a diversity of fields including, but not limited to, acquisitions, admiralty, arbitration, aviation, banking, consumer protection, competition, corporate, dispute resolution, financial services, immigration, international mergers, professional negligence and regulation. We also have particular expertise in public, international and human rights law and specialise in work related to the UK-Pakistan Protocol on Children Matters. Our core team consists of barristers and solicitors with longstanding experience of problem solving in complex international law matters
Business Hours
MON
TUE
WED
THU
FRI
SAT
SUN

08:00 am

to

06:00 pm

08:00 am

to

06:00 pm

08:00 am

to

06:00 pm

08:00 am

to

06:00 pm

08:00 am

to

06:00 pm

Closed
Closed
Contact Info
Address:

Institute of International Affairs Building Auditorium Entrance Deen Muhammed Wafai Road, Karachi, Sindh, Pakistan

GPS:

24.8535078, 67.0248281

Telephone: Tel: +92 21 34540662
Email:

[email protected]

Web:http://
Our Location
Our services
Documents
Review & Q&A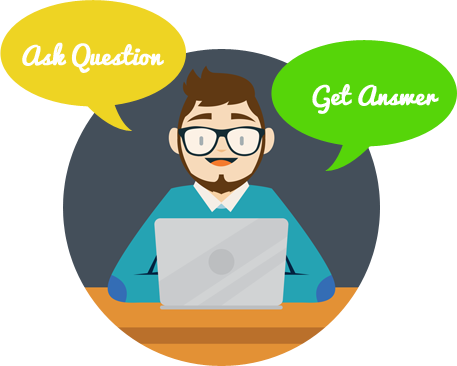 Get answers to your queries now
Please login to submit your question.