About

Bharucha Mohammad Fazil
Bharucha, Mohammad Fazil
Law Courts dealing with:
Bharucha & Co. is a one stop solution for all Intellectual Property matters. The firm has a long history going back to 1948 when it was established by its founder Mr. Abdur Rehman Bharucha (1909 – 2001) upon his migration from India after independence of Pakistan in August 1947. Thus it is one of the oldest firms of Pakistan in this profession. Since establishing the firm Mr. Abdur Rehman Bharucha was always conscious of the clients' needs and strived hard to secure the interests of all clients of the firm.
Due to the efforts of its founder the firm very soon acquired acclaim internationally to become one of the leading Intellectual Property firms in Pakistan which status it has still maintained. Also since its inception the firm has been catering to the needs of several multinational clients.
The firm is a mix of old experienced hands together with members having experience of several decades as well as ever increasing fresh blood. The firm is fortunate that persons having experience since its inception are still available to shed their wisdom whenever needed as well as officers of the IP offices in Pakistan are also among the members of the firm since their retirements.
Business Hours
MON
TUE
WED
THU
FRI
SAT
SUN

08:00 am

to

06:00 pm

08:00 am

to

06:00 pm

08:00 am

to

06:00 pm

08:00 am

to

06:00 pm

08:00 am

to

06:00 pm

Closed
Closed
Contact Info
Address:

Bharucha & Co. F-7/1 Block 8 K.D.A Scheme 5 Kehkashan Clifton ., Karachi, Pakistan

GPS:

40.467767, -74.4983987

Telephone: Tel: +92-21-3537 9544
Email:

[email protected]
Our Location
Our services
Documents
Review & Q&A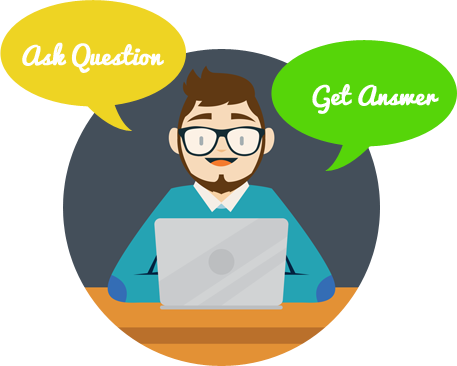 Get answers to your queries now
Please login to submit your question.
Request a Quote
User Login
Related Lawyer