About
Al Rushd Advocate
Al Rushd Advocates, Corporate & Tax Consultants
Law Courts dealing with:
AL RUSHD
ADVOCATES, CORPORATE & TAX CONSULTANTS
AL RUSHD Advocates, Corporate & Tax Consultants is an Islamabad based full service corporate and tax law firm. We are a team of corporate, tax and civil lawyers. We provide comprehensive legal services to our clients in contractual matter, regulatory issues and dispute resolution & litigation. We deal in Corporate, Commercial, IT & Telecom, Banking, Islamic Banking & finance (IBF) Business advisory, SECP compliance and FBR return filing for tax obligations, Civil, Criminal and Family matters. The firm specializes in drafting and reviewing contracts, MoU, Deeds, RFP and other procurement documents, dispute resolution, arbitration proceedings and litigation in all areas of law. We have a dedicated and professional team to provide quality services to our clients to help them securing their rights at all levels; from contract drafting and negotiations to its performance. We also provide assitance to our clients in case a dipute arises and the matter is placed before a court, tribunal, government body or regulatory authority.
Business Hours
MON
TUE
WED
THU
FRI
SAT
SUN

08:00 am

to

06:00 pm

08:00 am

to

06:00 pm

08:00 am

to

06:00 pm

08:00 am

to

06:00 pm

08:00 am

to

06:00 pm

Closed
Closed
Contact Info
Address:

Office. no. 2 1St Floor Victory Plaza F-8 Markaz Islamabad, Karachi, Pakistan

GPS:

24.8076569, 67.0436124

Telephone: Tel: +92-51-2287361
Email:

[email protected]
Our Location
Our services
Documents
Review & Q&A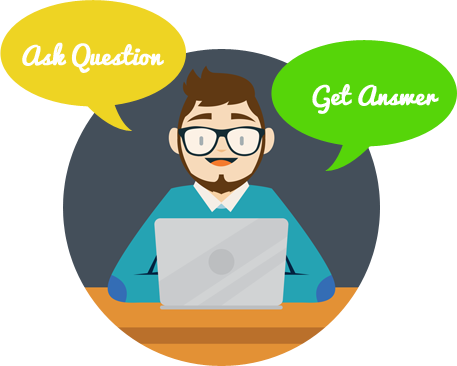 Get answers to your queries now
Please login to submit your question.
Request a Quote
User Login
Related Lawyer