Gallery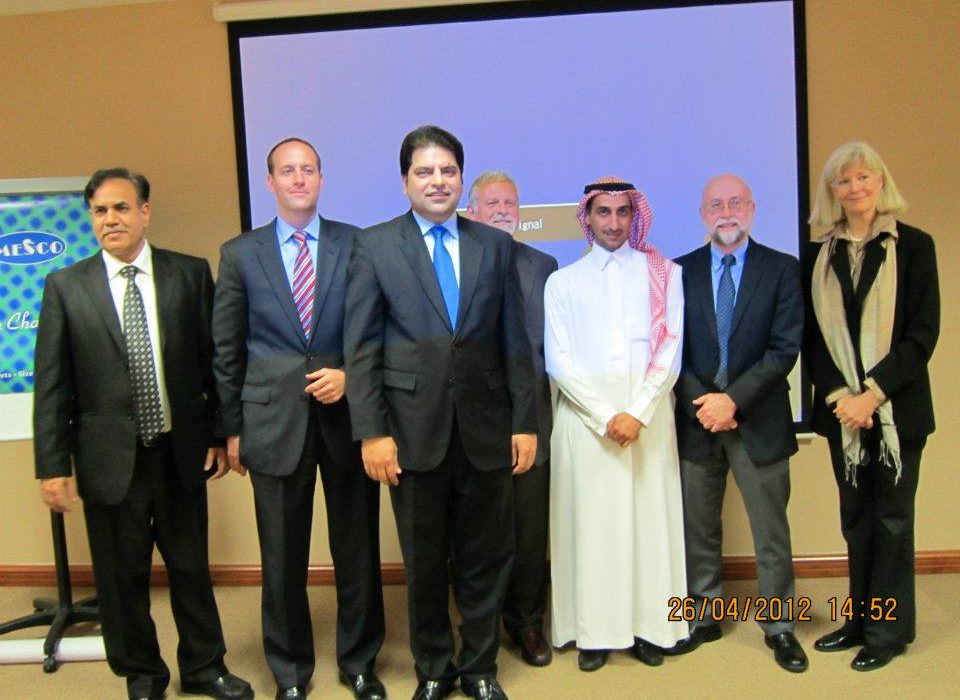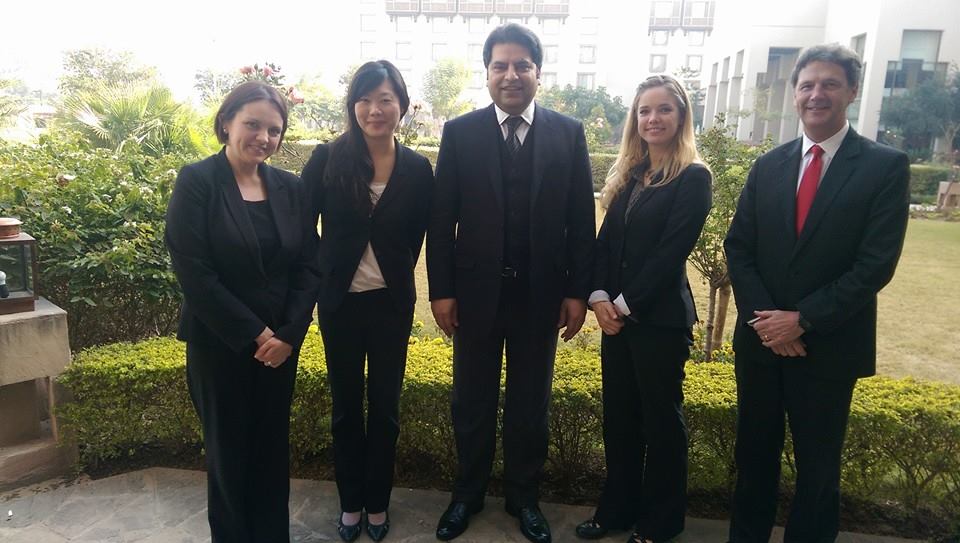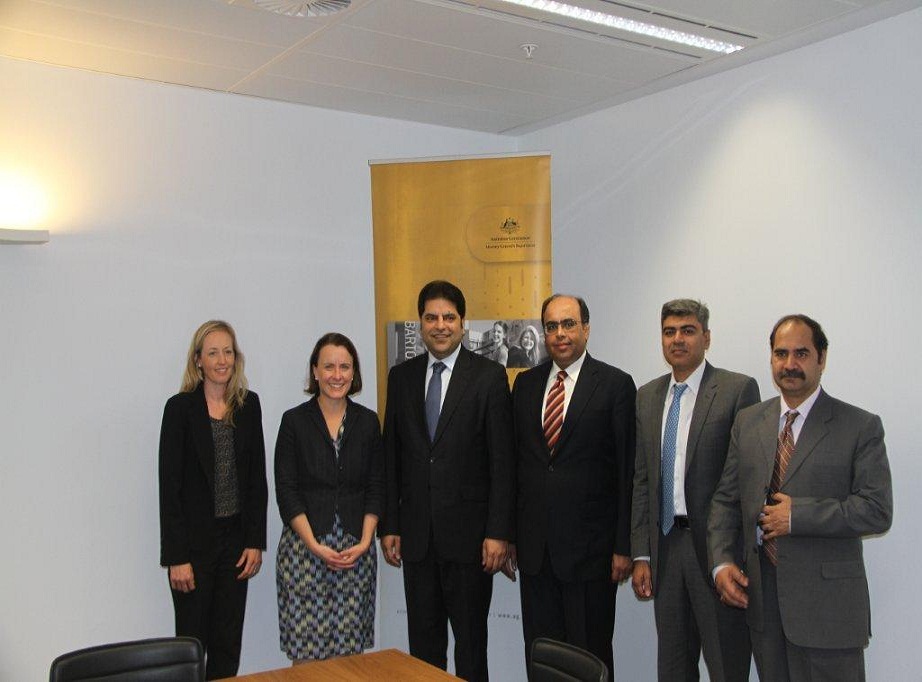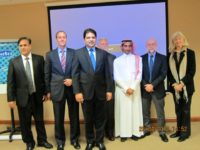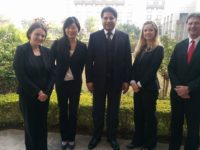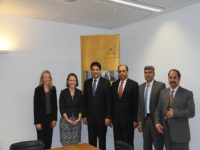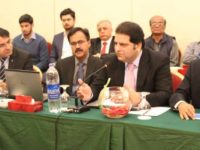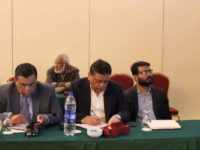 About
Muneeb ZIA
CKR ZIA (Advocates & Consultants)
A distinguishable law firm specialising in business, commercial and energy laws
Law Courts dealing with:
Muneeb Zia is a corporate lawyer with over 25 years of diversified legal experience. He provides legal advisory services to companies, individuals and institutions on business and property acquisition, commercial arbitration, companies and contracts, competition, foreign direct investment, oil and gas, power projects, regulatory reforms, and sales and procurement.
Muneeb Zia is the Founding Partner of CKR ZIA (Advocates) which is a regional law firm operating in Pakistan and the UAE. The main offices of the Firm are in Islamabad, Lahore and Peshawar. It has international offices in Abu Dhabi and Dubai. The members of the Firm provide active legal services at the Dubai International Financial Center Courts and throughout the UAE. The Firm specialises in the banking, commercial and trade laws.
Business Hours
MON
TUE
WED
THU
FRI
SAT
SUN

08:00 am

to

06:00 pm

08:00 am

to

06:00 pm

08:00 am

to

06:00 pm

08:00 am

to

06:00 pm

08:00 am

to

06:00 pm

Closed
Closed
Contact Info
Our Location
Our services
Documents
Review & Q&A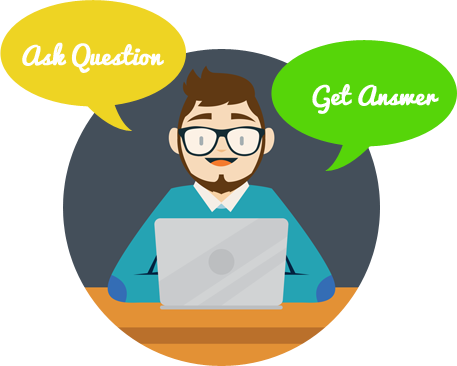 Get answers to your queries now
Please login to submit your question.