About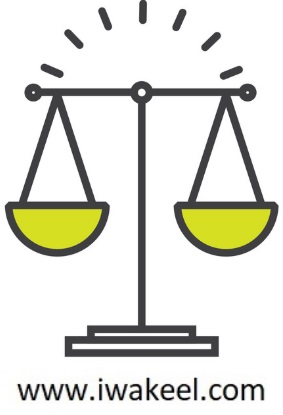 Faisal Rafiq
HA FAISAL LLP
Family Lawyer in Phase VI DHA Lahore
Law Courts dealing with: High Court Islamabad, High Court Lahore, High Court Quetta, High Court Peshawar, High Court Sindh, District Court, Nab Court
With over a decade of extensive legal experience, which includes negotiating and litigating cases in courts up to the High Courts, providing in-depth legal assessments, and crafting essential legal instruments. One of my areas of specialisation lies in corporate regulatory and legal compliance.
Business Hours
MON
TUE
WED
THU
FRI
SAT
SUN

08:00 am

to

06:00 pm

08:00 am

to

06:00 pm

08:00 am

to

06:00 pm

08:00 am

to

06:00 pm

08:00 am

to

06:00 pm

Closed
Closed
Contact Info
Our Location
Experience
- As a founding partner of our esteemed law firm, I provide comprehensive legal advice and solutions to a diverse clientele, from individuals to multinational corporations; - We provide exceptional solutions for all aspects of our client's business and personal affairs, offering flexible case-by-case or periodic retainer services; - My expertise extends to handling cases up to the High Courts, where I adeptly address legal complexities and advocate for clients during negotiations and court proceedings. Additionally, I specialise in drafting a variety of legal documents, including agreements, contracts, MoUs, policies, and other essential instruments; - In addition, our firm offers advisory services to aid our clients in navigating intricate legal matters, whether it's resolving disputes, facilitating business transactions, or safeguarding their interests. We aim to offer guidance and support to ensure that our clients receive valuable assistance.
- I assisted the Project Manager and team by effectively organising and executing various projects and events, both on Campus and off Campus, such as SU Angel, Open Days, and Heirloom Project; - I consistently maintained a high standard of service, in line with the aims and objectives of the Students Union. For instance, during SU Angel, I played a hands-on role by distributing hot beverages to students in study areas and taking the initiative to engage them in one-on-one conversations, offering them the support they needed.
Certificates & Awards
Alternate Dispute Resolution Studentt Experience Program

Sep 30 2021

Specialised Course on Madrid System for International Registration of Marks

Jun 30 2021

General Course on Intellectual Property

Jun 30 2021
Qualification
Bar Councils Membership
Our services
Documents
Review & Q&A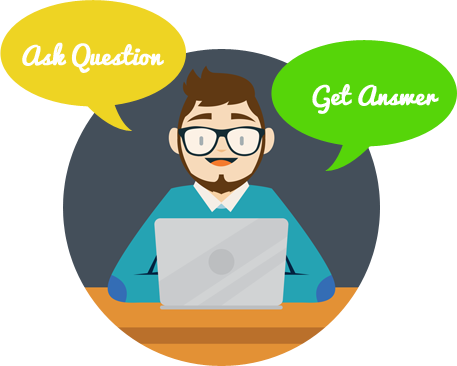 Get answers to your queries now
Please login to submit your question.
Request a Quote
User Login
Related Lawyer