About

FN Abbasi
FN Abbasi
Law Courts dealing with:
FN Abbasi Associates is a leading consultancy firm that provides a spectrum of legal services to its clients, which includeindividuals, public and private companies and other corporate entities. The firm has a dedicated team of professionals including
Ex-Policeman chartered accountant and lawyer with the specific legal expertise, resources and commitment required to meet all client requirements. The firm has worked in collaboration with many renowned law firms and eminent lawyers across the country on multifarious projects and successfully executed legal process management services. As we proceed in a new millennium marked by dramatic advances in technology and the expansion of national business into new markets, we have the requisite expertise and are well-positioned to provide comprehensive legal services that meet the changing needs of our clients on a 24/7 basis.
Business Hours
MON
TUE
WED
THU
FRI
SAT
SUN

08:00 am

to

06:00 pm

08:00 am

to

06:00 pm

08:00 am

to

06:00 pm

08:00 am

to

06:00 pm

08:00 am

to

06:00 pm

Closed
Closed
Contact Info
Address:

Mateen Shopper's Gallary Near Rehmania Musjid Main Tariq Road 047000, Karachi, Pakistan

GPS:

24.8667243, 67.0561782

Telephone: Mob: +923 002915534
Email:

[email protected]
Our Location
Our services
Documents
Review & Q&A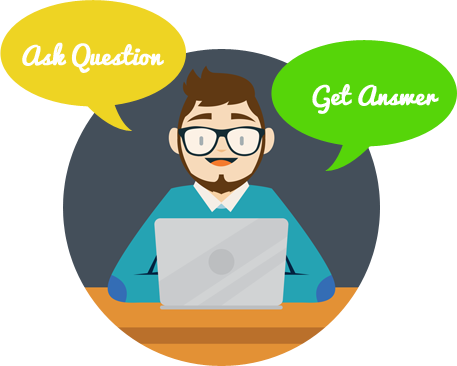 Get answers to your queries now
Please login to submit your question.