About
Haseeb Baig
Haseeb Baig & Associates
Law Courts dealing with:
HB Attorneys is committed to  provide smart solutions to your complex legal problems. When it comes to business we are not just your lawyers but also your strategic partners. We cover wide scope of legal services on Corporate, Commercial & Business Laws, Alternative Dispute Resolution Services (Arbitration, Mediation, Settlement), Contracts/Agreements (Negotiation, vetting, reviewing, drafting), Tenders and Public Procurement, Firm / Partnership Law, Intellectual Property (Trademark, Copyright, Patients), Labor Law, Consumer Laws, Real Estate Law Constitutional Practice (Writ Petitions and Habeas Corpus  Petitions), Banking & Transactional Laws, General Civil and Criminal Law Practice, Family & Guardianship matters, Torts/ Damages, High Court & other Appeal cases etc.
Business Hours
MON
TUE
WED
THU
FRI
SAT
SUN

08:00 am

to

06:00 pm

08:00 am

to

06:00 pm

08:00 am

to

06:00 pm

08:00 am

to

06:00 pm

08:00 am

to

06:00 pm

Closed
Closed
Contact Info
Our Location
Our services
Documents
Review & Q&A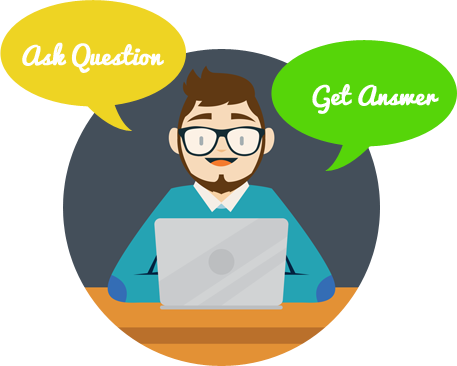 Get answers to your queries now
Please login to submit your question.