Gallery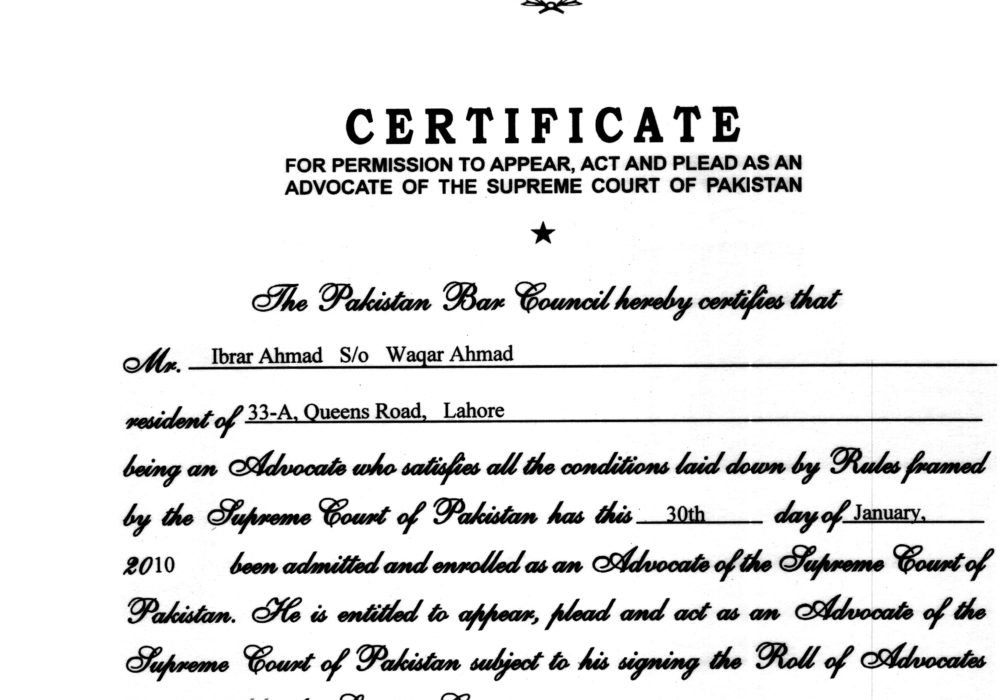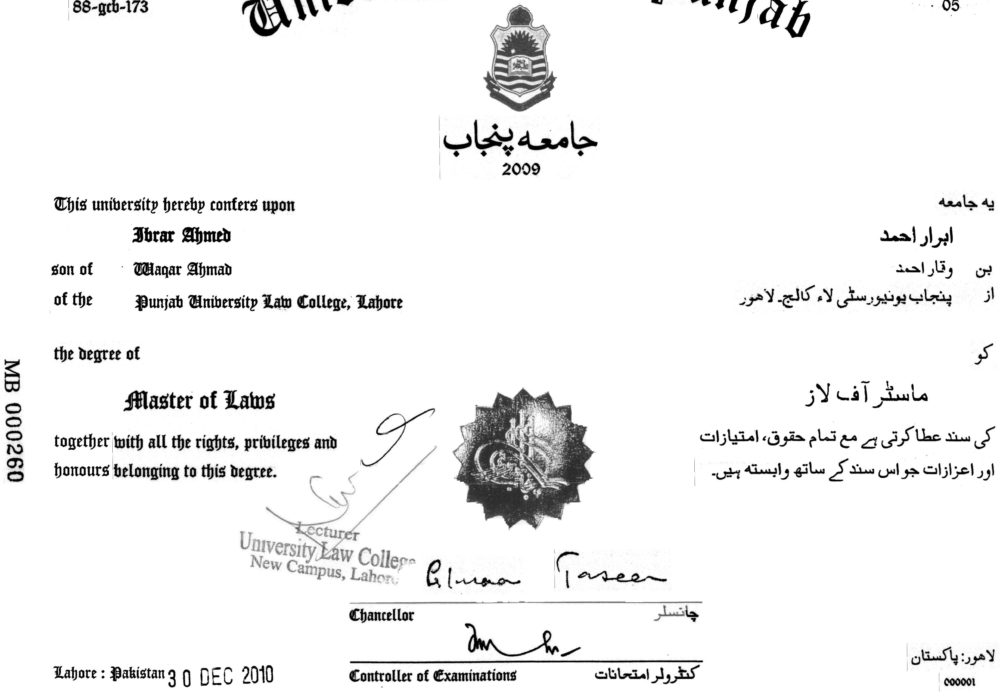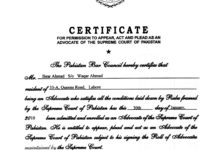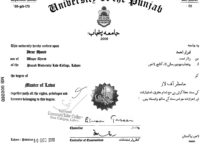 About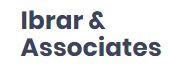 Ibrar Ahmed
Ibrar & Associates
Insurance and Civil Litigation
Law Courts dealing with: Supreme Court, High Court Islamabad, High Court Lahore
Ibrar & Associates is based in Lahore, Pakistan working with the objective to provide its clients exceptional legal services at all levels. The firm provides clear and practical advice to clients on legal issues. The law firm deals with cases at all levels up to the High Courts and Supreme Court of Pakistan.
The firm is headed by Mr. Ibrar Ahmed (Advocate Supreme Court) whose extensive experience particularly in commercial and insurance law has received recognition from the bench and bar. Mr. Ibrar Ahmed has acted as legal consultant and advocate for individuals, small businesses and multi-nationals since 1996.
We provide clients with personalized legal advice and representation in a wide variety of contentious and non-contentious matters. We plead cases in the Supreme Court of Pakistan, the High Court of Sindh at Karachi and the Lahore High Court, Lahore. We have a dedicated team to file/contest constitutional petitions, civil suits, corporate matters, labour matters, family matters, trade marks appeals, claims by financial institutions, banking suits, rent appeals, income tax appeals and petitions to the Supreme Court of Pakistan by leave to appeal.
We undertakes a wide array of litigation work and maintain a varied client base in respect of litigation matters including banks, media, telecom, insurance companies, textile mills, pharmaceuticals and number of limited companies engaged in variety of businesses.
The Firm is very well known for advising and providing its clients with tax efficient strategies and most fiscally efficient structures to reduce tax liabilities in Pakistan. We advise several multinational and corporate clients in fiscal re-structuring in order to minimize their fiscal exposure in Pakistan. We represent various corporate entities in tax related litigation including tax appeals and revision petitions before the High Courts and Supreme Court of Pakistan.
Business Hours
MON
TUE
WED
THU
FRI
SAT
SUN

08:00 am

to

06:00 pm

08:00 am

to

06:00 pm

08:00 am

to

06:00 pm

08:00 am

to

06:00 pm

08:00 am

to

06:00 pm

Closed
Closed
Contact Info
Our Location
Bar Councils Membership
Membership no.
Pakistan Bar Council

2544

Punjab Bar Council

6184
Our services
Documents
Review & Q&A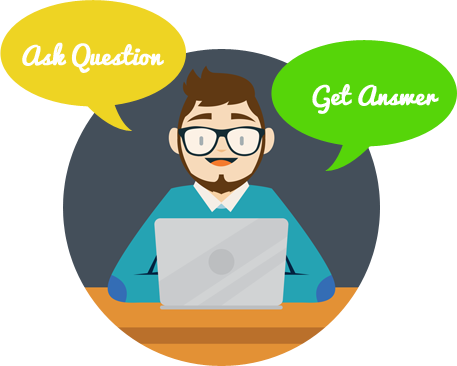 Get answers to your queries now
Please login to submit your question.