About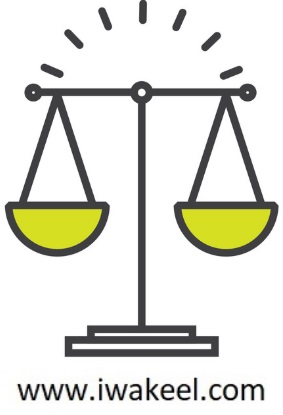 Khawar Bharwanah
BNB Associates
Law Courts dealing with: Supreme Court, High Court Islamabad, High Court Lahore, High Court Quetta, High Court Peshawar, High Court Sindh, Federal Shariat Court, District Court, Nab Court
With my overall professional & legal expertise, in Private & Public Sector Organizations spread over approximately 11 years, I have worked at various key positions in renowned institutions of my country including FBR and  National Transmission & Dispatch Co. Ltd (NTDCL) and also performed the Managerial functions/duties.
Education (i.e., LLM in corporate sector and that to in relation with the Cyber World/Issues), skills, and experience (i.e. approximately 10 years in Private & Public Sector Organizations) I possess, I am well-equipped to meet the demands and challenges raised.
I also possess the ability to convincingly present a case in any court (judicial or quail-judicial) of law and also have good knowledge/expertise in Corporate, Commerce Taxation, Civil, Financial/Banking, Financial, Contract, Administrative and Constitutional matters as well as familiarity with legal drafting and computer applications. I am well learned in dispute resolution mechanism and efficient in performing professional work/duty and prefer to do so in an organized manner. Furthermore, I am hard worker and quick learner and will be available on a full-time basis.
Business Hours
MON
TUE
WED
THU
FRI
SAT
SUN

08:00 am

to

06:00 pm

08:00 am

to

06:00 pm

08:00 am

to

06:00 pm

08:00 am

to

06:00 pm

08:00 am

to

06:00 pm

09:00 am

to

05:00 pm

Closed
Contact Info
Address:

Chamber No. 3 Saleemi Chamers 15 Edward Road, Lahore, Punjab, Pakistan

GPS:

31.563133, 74.3110832

Telephone: Tel: 03338763517
Email:

[email protected]
Our Location
Experience
Our services
Documents
Review & Q&A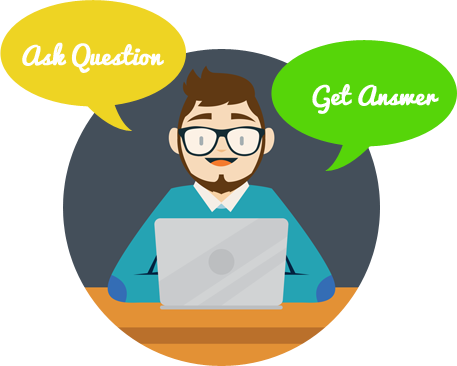 Get answers to your queries now
Please login to submit your question.
Request a Quote
User Login
Related Lawyer