About

Wisal Khan
Legal Oracles
President
Law Courts dealing with: Supreme Court, High Court Islamabad, High Court Lahore, High Court Quetta, High Court Peshawar, High Court Sindh, Jirga System, Federal Shariat Court, District Court
Legal Oracles is an established law firm in Pakistan and Afghanistan. The Firm with its strategically established offices is best posed to serve its clients in the region. The Firm provides its clients with a tailor made approach to cater to their needs blended with hands on support to provide complete business solutions in legal and financial issues through highly qualified legal practitioners, tax, financial and business consultants offering a broad range of professional legal and business consultancy services. The Firm's goal is to achieve a global outreach to facilitate its clients in jurisdictions around the globe in order to provide our clients with the best mix of services as and where they require, with the most cost effective and expert solutions.
The Firm is currently representing clients in both contentious and non-contentious areas of legal practice in both Pakistan and Afghanistan Jurisdictions. The Firm brings together a team of qualified and experienced advocates in various subjects of law. The Firm is equipped to provide litigation services to its clients in corporate, civil and constitutional matters, ranging from large-scale corporate, banking and taxation related litigation to cases that affects the rights of individuals. Alternative dispute resolution, such as mediation and arbitration, also form a strong area of practice.
Legal Oracles in addition to handling litigation of its clients, is also engaged in providing corporate consultancy services to its valuable clients. As consultants for major multinational conglomerates, the Firm undertakes, inter alia, rendering of legal advice & opinions, drafting and negotiations of concession/implementation agreements, water use agreements, power purchase agreements, fuel supply agreements, engineering procurement and construction contracts, equipment supply contracts, loan documentation, security documentation, joint venture agreements, joint bidding agreements, shareholders agreements, legislative drafting, vetting of legal and financial documentation, corporate governance, fund management, carrying out and preparing due diligence reports and other similar legal & financial services.
The Firm values the partnership coined with its clients and is determined to provide better quality services to every client on a personal level to achieve greater client satisfaction. Keeping in view the requirements of the client, Legal Oracles provides, assistance not only in the pre-establishment or the expansion phases of a project, indeed the ambit of services is widened to the extent to formulate, legalize, restructure and rationalize business ventures. Legal Oracles provides expert assistance to its Clients in planning and implementing all forms of transactions, ranging from complicated legal contracts or conveyance, cross border deals and acquisitions and mergers, etc.
Business Hours
MON
TUE
WED
THU
FRI
SAT
SUN

08:00 am

to

06:00 pm

08:00 am

to

06:00 pm

08:00 am

to

06:00 pm

08:00 am

to

06:00 pm

08:00 am

to

06:00 pm

Closed
Closed
Contact Info
Our Location
Languages
Urdu
Bar Councils Membership
Membership no.
Islamabad Bar Council

18376

Punjab Bar Council

18376
Our services
Documents
Review & Q&A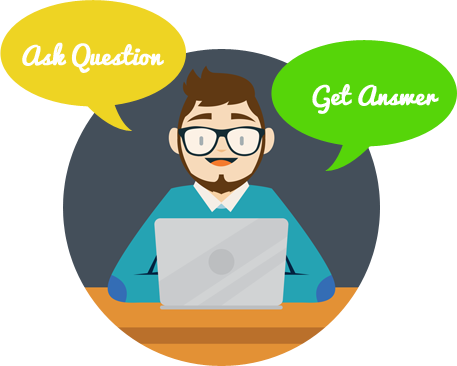 Get answers to your queries now
Please login to submit your question.
Request a Quote
User Login
Related Lawyer