About

MS SIBAH Farooq
MS SIBAH FAROOQ
Law Courts dealing with: Supreme Court, High Court Islamabad, Federal Shariat Court
Our mission is to provide pragmatic legal solutions that ensure a high level of client satisfaction without compromising on the essential factors of cost-effectiveness and time management.
Synopsis of Company profile:
 Have English speaking staff
 Affiliated with Islamabad Bar Council and Punjab Bar Council depending upon domicile of Associate.
 Areas of practice: Arbitration & ADR, Banking & Finance, Civil & Criminal Litigation, Immigration Law, Cyber Law, Family Law, etc.
 Experienced in representing British Nationals.
 Do provide legal aid.
 Can offer a Pro Bono service.
 Staff is fluent in Urdu, Pushto and Punjabi.
 Cover Islamabad Capital Territory and Rawalpindi.
 Do not have international offices.
Business Hours
MON
TUE
WED
THU
FRI
SAT
SUN

08:00 am

to

06:00 pm

08:00 am

to

06:00 pm

08:00 am

to

06:00 pm

08:00 am

to

06:00 pm

08:00 am

to

06:00 pm

Closed
Closed
Contact Info
Our Location
Our services
Documents
Review & Q&A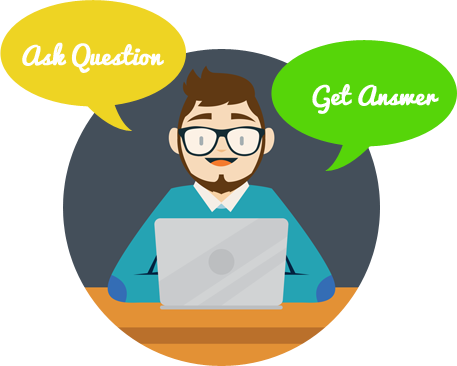 Get answers to your queries now
Please login to submit your question.
Request a Quote
User Login
Related Lawyer