About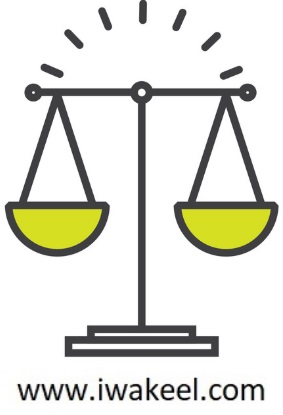 Naveed Barrister
Ask Wakeel
Law Courts dealing with:
Mr. Naveed M. Khan is a Barrister of the Honourable Society of Lincoln's Inn. He is a specialist in company law, mergers and acquisitions, privatization matters, company regulatory issues, including company incorporations and ensuring compliance of statutory requirements. His skill lies in drafting and vetting various agreements used in the banking and commercial sector including but not limited to facility agreements, lease agreements, loan agreements, employment contracts and related issues and general contract agreements. Mr. Khan has a sound grasp over State Bank Regulations regarding foreign exchange laws. He has been involved in advising American Express, US on issues pertaining to payment to residents in Pakistan in US dollars as well as issues relating to foreign remittances for a particular product they had wished to introduce in Pakistan. Mr. Khan has also dealt with PTA for various issues and inquiries and have mostly liaised with their legal department. Mr. Khan was also involved in an important project relating to map building and collection of data by a foreign client who had wished to come to Pakistan with a team of experts. Mr. Khan is an expert in due diligence procedure normally required in privatization matters and has been involved in the drafting and vetting of documentation/agreements required for setting up power projects. Mr. Khan has a keen interest in developing and refining the legal framework within Pakistan which is vital for dispensing justice. Recently, Mr. Khan was invited to a consultative workshop held at Islamabad Margalla Motel soliciting comments and reviews on draft legislation for sexual harassment at workplace and domestic violence. Before a panel of stakeholders, Mr. Khan delivered a speech highlighting a number of shortcomings that were present in the said legislations and provided useful suggestions for revising the draft so as to remove certain imperfections in the said drafts. Mr. Khan is also working closely with Acid Survivor's Foundation, a non-governmental organization established to provide relief and support to acid burn victims and Sanjog, an organisation dedicated for protection of vulnerable children and their empowerment. Mr. Khan is also a lecturer for business law at Management Development Institute at Islamabad which is affiliated with Thames Business School, Australia.
Business Hours
MON
TUE
WED
THU
FRI
SAT
SUN

08:00 am

to

06:00 pm

08:00 am

to

06:00 pm

08:00 am

to

06:00 pm

08:00 am

to

06:00 pm

08:00 am

to

06:00 pm

Closed
Closed
Contact Info
Address:

General Litigation Corporate Consultant July 2010 – June 2015 MAKC Law Company Rawalpindi, Islamabad, Pakistan

GPS:

33.6844202, 73.0478848

Email:

[email protected]
Our Location
Our services
Documents
Review & Q&A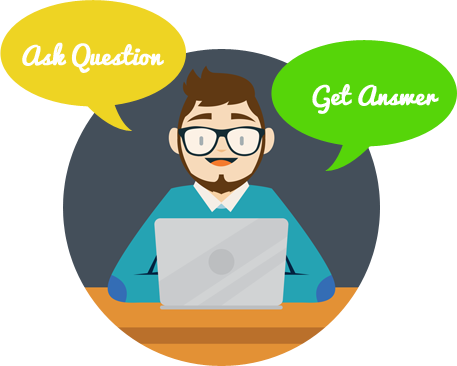 Get answers to your queries now
Please login to submit your question.