About

Nazia Law Accociates
Nazia Law Associates
Law Courts dealing with:
Family Case Lawyers
Nazia Law Associates in Lahore Pakistan is one of the best law firm in Lahore Pakistan . We also have our offices in other cities of Pakistan which includes Islamabad , Karachi , Multan , Faisalabad , Sialkot , Rawalpindi and Peshawar: We are running this law firm since 2008. We provide best legal services and we have a panel of expert lawyers in Lahore Pakistan. In Pakistan we deal with all kinds of legal issues and cases whether in Lahore or outside the Lahore city. We have expert lawyers in all fields of Law and we have an upper hand on the civil , Criminal , Corporate , Immigration and Family cases in Lahore Pakistan and our family lawyer in Lahore Pakistan are so good in their work. We also provide our legal services to all the other parts of the world which includes USA ( America ) U.K United Kingdom , Canada , Singapore , Australia , Austria , Bahrain , Belgium , Brunei , Cyprus , Denmark , Egypt ,Germany , France , Hong Kong , Japan , Italy , South Africa , Kuwait , Oman , Norway , Qatar , Switzerland , Spain , Sweden , Turkey , Thailand and Zimbabwe . We also work in coordination with lawyers out side the country . Each of our expert lawyer in Lahore provides expert legal services in Lahore Pakistan regarding every case . Nazia Law Associates has its head office in Lahore Pakistan and each lawyer in Lahore office is very professional and our experienced lawyers in Lahore office are very good in their field and are one of the best Pakistani lawyers . We also have immigration lawyers in our office and we also work in coordination with lawyers in Karachi , Islamabad and other cities. Our visa consultants in Lahore Pakistan are also the best in the world. Advocate Nazia is the best Advocate in Lahore Pakistan. Each of our Advocate in Lahore Pakistan is an expert in his field of Law. Please contact our experts in Lahore Pakistan as we have professional advocates in Pakistan & our law firm in Lahore Pakistan is the best among other law firms in Lahore Pakistan. So feel free to contact our best law firm in Lahore Pakistan. Advocate Nazia is the best lawyer in Lahore Pakistan among all the lawyers in Lahore Pakistan in all terms and in all kinds of legal services. Our panel of expert family lawyers in Lahore Pakistan deals with court marriage, divorce procedure in Pakistan, child custody, maintenance, nikah khawan services, guardianship etc. Our divorce lawyers in Lahore can get you divorce quickly
Business Hours
MON
TUE
WED
THU
FRI
SAT
SUN

08:00 am

to

06:00 pm

08:00 am

to

06:00 pm

08:00 am

to

06:00 pm

08:00 am

to

06:00 pm

08:00 am

to

06:00 pm

Closed
Closed
Contact Info
Our Location
Our services
Documents
Review & Q&A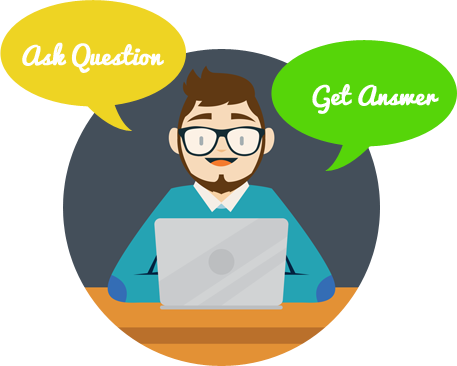 Get answers to your queries now
Please login to submit your question.