About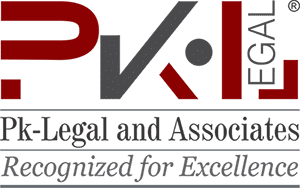 Pk-Legal and Associates
Pk-Legal and Associates
Law Courts dealing with: High Court Islamabad, High Court Lahore, District Court
Pk-Legal and Associates is a registered law firm and known as one of the best law firms in Pakistan with its head office in Islamabad and Network of Offices in All Important Cities of Pakistan. We are a complete law firm offering Court Marriages services, Family Laws, Divorce and Khulla, Child Custody, Child Adoption and Guardianship Services, Company Registration, Cyber Crimes, Civil and Banking Laws Litigation Services. We are also known as one of the best process server, we offer process services in all major cities of Pakistan and all areas between Rawalpindi and Lahore Our online and telephonic legal consultation services are 100% free. Our inspiration is not to be only a renowned law firm in Pakistan for locals but also eminent law firm which provide reliable, cost effective, and high quality legal services to the overseas Pakistanis and foreign clients and other Pakistani entrepreneurs.
Business Hours
MON
TUE
WED
THU
FRI
SAT
SUN

08:00 am

to

06:00 pm

08:00 am

to

06:00 pm

08:00 am

to

06:00 pm

08:00 am

to

06:00 pm

08:00 am

to

06:00 pm

Closed
Closed
Contact Info
Address:

OUR OFFICES: Rawalpindi Lahore & Karachi, Islamabad, Pakistan

GPS:

33.677971, 73.01658099999997

Telephone: Mob: +923000583583
Email:

[email protected]
Our Location
Our services
Documents
Review & Q&A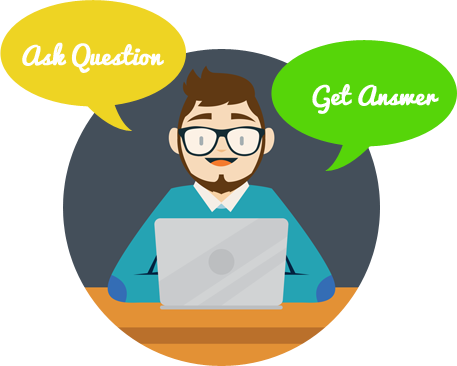 Get answers to your queries now
Please login to submit your question.