About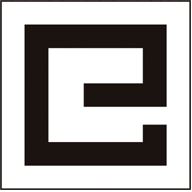 Rahman .
Intellectual Property Logium
Law Courts dealing with:
Intellectual Property Logium is a Web Cotagium to provide complete Intellectual Property Law Services Worldwide. We are Intellectual Property Law Attorneys. We work to acquire, defend and protect your ideas, intellectual assets, inventions, trade names, domain names, creative art work and industrial designs under the Patent Law, Trademark Law, Industrial Design Law and Copyright Law. We also work for the protection of your Trade Secretes. We provide International Services particularly in USA, UK, New Zealand, Australia, Canada, Sweden, Switzerland, India and Pakistan. We provide WIPO Madrid, WIPO PCT, WIPO Hague and WIPO ADR Services. Our Patent Services include Drafting and Filing of Provisional Patent, Utility Patent, Design Patent, PCT International Phase and PCT National Phase. We provide complete Trademark Services from Search to Registration and Response to Office Action. We provide complete Copyright Services in Pakistan, USA and Canada. We assist Trademark, Patent, Design and Copyright Prosecution and Litigation. We assist PTAB and TTAB Appellate Proceedings in USA. We provide Court Assistance in Pakistan. We draft, construct, review and advise all types of Intellectual Property Documents, Deeds, Agreements and Contracts.
Business Hours
MON
TUE
WED
THU
FRI
SAT
SUN

08:00 am

to

06:00 pm

08:00 am

to

06:00 pm

08:00 am

to

06:00 pm

08:00 am

to

06:00 pm

08:00 am

to

06:00 pm

Closed
Closed
Contact Info
Our Location
Our services
Documents
Review & Q&A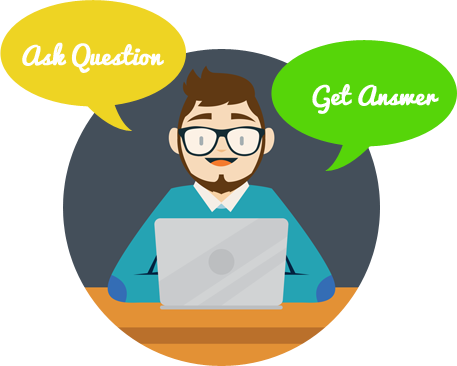 Get answers to your queries now
Please login to submit your question.