About

Roshan Zamir
Roshan Zamir & Co
Law Courts dealing with:
M/s. Roshan Zamir & Co., Advocates having the number of diversified Learned Advocates who are practicing in the field of civil, corporate, Income Tax, family, commercial, intellectual property, constitutional law, criminal law, customs & excise and sales tax. Our wide-ranging corporate and litigation clientele consist of Senior Management of various multinationals, print and electronic media, telecommunication companies, textiles, banks and other financial institutions, manufacturers and diverse service providers and individual litigants. We have approximately 500 to 600 esteemed and valuable businessmen clients, whom we are providing the Corporate Taxation and other Legal consultation services.
We offer extensive experience in all areas of civil, commercial and corporate laws, litigation and Arbitration. Our real life corporate leadership experience enables us to provide our clients with the best results that a practical, creative and business-oriented approach can offer. We are committed to provide our clients with a first class legal service through highly organized and efficient practice with systematic feedback. We have handled some of the most complex multi-million business contracts and transactions both locally and internationally in construction, real estate, banking, negotiation and drafting of loan deals, global supplies, procurement and agencies. We are probably one of the most experienced firms in the field of Specialized Corporate Taxation, Civil Litigation and Family Laws. The founder / Proprietor is an expert in corporate governance, specialized in Taxation, Family litigation and laws giving advice on best boardroom practices, drafting bespoke memorandums and articles of association for all type of companies.
Business Hours
MON
TUE
WED
THU
FRI
SAT
SUN

08:00 am

to

06:00 pm

08:00 am

to

06:00 pm

08:00 am

to

06:00 pm

08:00 am

to

06:00 pm

08:00 am

to

06:00 pm

Closed
Closed
Contact Info
Our Location
Our services
Documents
Review & Q&A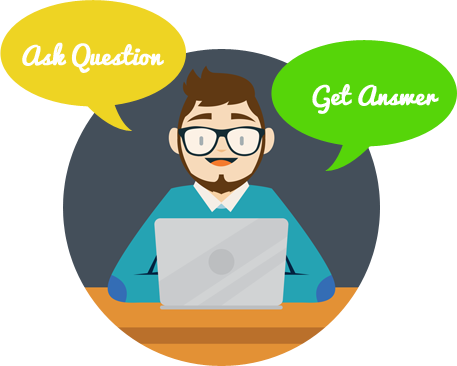 Get answers to your queries now
Please login to submit your question.