About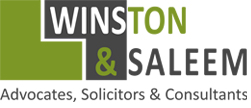 Winston And Saleem
Winston & Saleem
Law Courts dealing with:
The way we practice law is different in the Law firm of Winston & Saleem. This is not just a corporate entity but a friendly and cozy law firm where attorney client relationship is more relaxed and informal then any usual traditional law firm. Client care and client service are of utmost importance to each and every member of our team. We at Winston & Saleem are not technology shy and are fully equipped to handle the cultural norms and corporate needs of the 21st centaury.
Equipped with young, ambitious and diligent attorneys Winston & Saleem has rapidly marked its presence as one of the top tiered law firms. It is solely due to unmeshed and unprecedented hard work of our associates, partners and magnanimous support of our clients.
Today Winston & Saleem has marked its presence in UK, Europe and Pakistan. We are proud to host some of the best academics and practicing legal experts in the given fields with unblemished track records. Our specific groups are always eager to dispense their legal opinions on all legal matters.
So do not hesitate to call us.
Business Hours
MON
TUE
WED
THU
FRI
SAT
SUN

08:00 am

to

06:00 pm

08:00 am

to

06:00 pm

08:00 am

to

06:00 pm

08:00 am

to

06:00 pm

08:00 am

to

06:00 pm

Closed
Closed
Contact Info
Our Location
Our services
Documents
Review & Q&A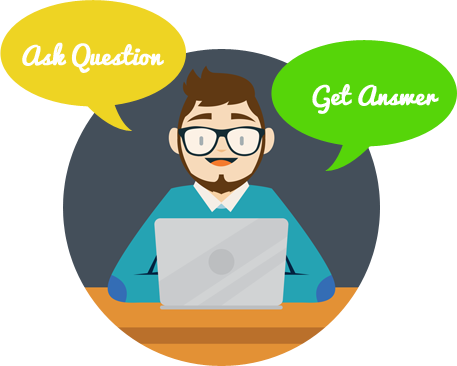 Get answers to your queries now
Please login to submit your question.