About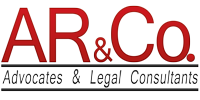 AR & CO
AR & CO
Law Courts dealing with:
A. R. & Co. (ARC) is a high quality, full service and independent law firm, which has been practicing in Islamabad and Lahore for a considerable time. Since its inception by Barrister Shoaib Razzaq, we have not only set out for ourselves high standards and objectives in delivering the best services but have constantly been achieving the same which is evident from the satisfaction of our clients. It is also an honour for the firm to be also one of Pakistan's leading renewable energy, environmental and construction law firm. Our client satisfaction has not only boosted our esteem but also our performance.
It is for this reason ARC has been able to grow into a highly capable and competitive law firm in Pakistan within a short span of time. The firm brings together a team of foreign highly qualified and experienced legal professionals with experience in various jurisdictions within Pakistan, regionally and internationally who work together to deliver constructive outcomes and solutions for our clients.
Business Hours
MON
TUE
WED
THU
FRI
SAT
SUN

08:00 am

to

06:00 pm

08:00 am

to

06:00 pm

08:00 am

to

06:00 pm

08:00 am

to

06:00 pm

08:00 am

to

06:00 pm

Closed
Closed
Contact Info
Our Location
Our services
Documents
Review & Q&A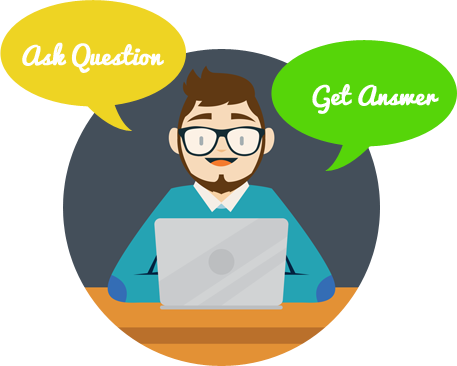 Get answers to your queries now
Please login to submit your question.