About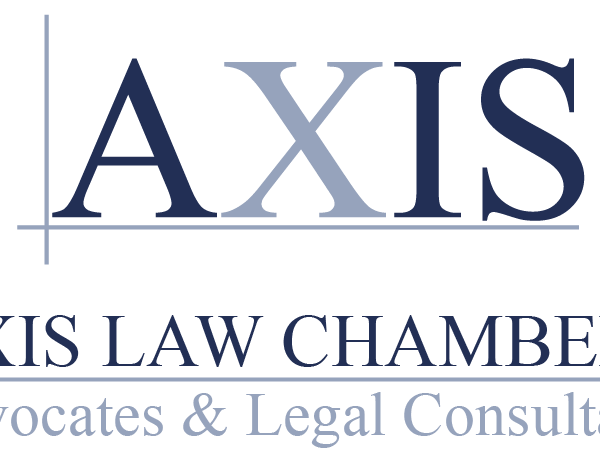 Axis Law
Axis Law
Law Courts dealing with:
At Axis Law Chambers we are committed to providing legal services of the highest international standards. Our goal is to be the firm of choice for clients who value professionalism and commitment in addressing important legal challenges, disputes and commercial transactions. Our lawyers believe in absolute commitment to the representation of our clients' interests and take pride in their ability to effectively evaluate issues confronting our clients, and to communicate precisely on their behalf in any setting. Thorough research and preparation, honest, pragmatic advice and fluent advocacy based on an in-depth knowledge of the law are the hallmarks of Axis Law's legal work.
Importantly, our lawyers are driven by the traditions handed down to them by their famous mentors in the legal profession — excellence, professionalism, tolerance, integrity and to be just and fair. We ensure we can benefit our clients by combining the highest global standards of law and business with local excellence of service and by maintaining the quality necessary to meet our clients' needs whenever they arise. Our lawyers are aware and mindful of the constant effort required to build a reputation for legal work that is not only effective, but often groundbreaking and imaginative. We also believe in the power of collaboration and teamwork and have an open, approachable style. We expect our lawyers to be flexible and creative and to have the desire and drive to embrace new experiences and challenges.
Business Hours
MON
TUE
WED
THU
FRI
SAT
SUN

08:00 am

to

06:00 pm

08:00 am

to

06:00 pm

08:00 am

to

06:00 pm

08:00 am

to

06:00 pm

08:00 am

to

06:00 pm

Closed
Closed
Contact Info
Address:

Office No. 4 1st Floor 109 West Sardar Begum Plaza Jinnah Avenue 44000, Islamabad, Pakistan

GPS:

33.7194181, 73.0738298

Telephone: Mob: 0310 173 7777
Email:

[email protected]
Our Location
Our services
Documents
Review & Q&A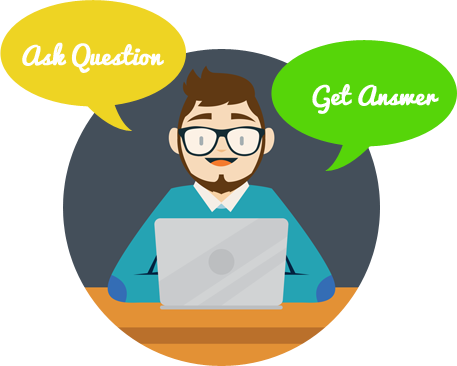 Get answers to your queries now
Please login to submit your question.