About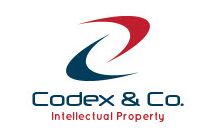 codex andco
codexandco
Law Courts dealing with:
Welcome to Codex & Co, a fastest growing  intellectual property law firm in Pakistan. The firm has traditionally specialized in Patent and Trademark Prosecution and Litigation. Codex & Co., is a group of Pakistani lawyers committed to developing excellence in the practice of Intellectual Property Laws and to the founding of modern law practices in Pakistan. Codex & Co provides a high-quality, cost-effective solution for all intellectual property matters in all Asian and African countries and many other jurisdictions of the world.
The firm's particularity is linked to the multidisciplinary services it provides to its clients. The firm maintains its commitment to quality through the skills and determination of a team of attorneys and other professionals with a wide range of skills and experience.  We specialize in giving our clients top quality legal services at an affordable and fixed-fee price.
Professionalism is our goal, flexibility and innovation are the hallmark of our legal practice. we keep costs down, work quickly and maintain efficiencies. We strive to gain every legal advantage for our clients while upholding the principles behind the practice of the law. Our practice is adequately equipped and well positioned to meet the challenges of legal practice in an ever changing technological era. Our Intellectual Property Services cover branding and trademark, software, copyright and database, domain names, patent, unfair competition and IP transactions, including all related litigation and opposition matters, licensing and advice on the protection of branding and business secrets, customs and unfair imports, and privacy and publicity. The firm also acts in all areas of unfair competition law, which relates to unfair and misleading advertisements including comparative advertising.
Assuring you of our best attention and high quality of legal services and looking forward to assist you.
Business Hours
MON
TUE
WED
THU
FRI
SAT
SUN

08:00 am

to

06:00 pm

08:00 am

to

06:00 pm

08:00 am

to

06:00 pm

08:00 am

to

06:00 pm

08:00 am

to

06:00 pm

Closed
Closed
Contact Info
Our Location
Our services
Documents
Review & Q&A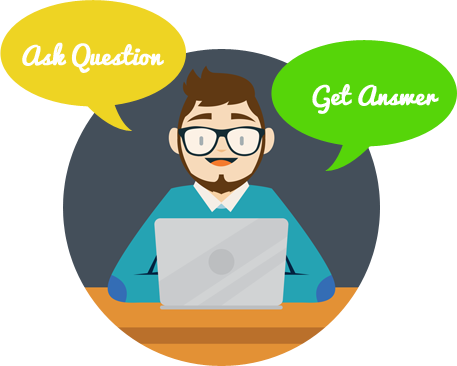 Get answers to your queries now
Please login to submit your question.