About

Jurist Panel
Jurist Panel
Advocates & Legal Consultants
Law Courts dealing with: Supreme Court, High Court Islamabad, High Court Lahore, Federal Shariat Court, District Court
Being in the heart of city and present online, Jurist Panel is easily accessible for clients. We specialise in all forms of commercial and corporate law and can modify our services to solve the diverse and unique range of issues our clients face. We provide exceptional legal consultative services for clients including family business groups, private and public corporations, financial institutions, sole traders, and private persons.
At Jurist Panel we believe that every client is unique and has its own standing and for this very reason, we use our expertise extensively and put in maximum effort to achieve a desirable outcome for our clients. Once you have come to us, you need not worry about any legal matter pertaining to you because our efficacious team will keep you updated about your issues and you will not need to go through the hassle of appearing before any court, courtesy the dynamic and well-organised team that we harbour at Jurist Panel.
We have profited from our policy towards the diversification of our services and by impounding upon a new venture, namely the International Law Foundation (ILF); we have expanded our horizon to the international legal arena as well. Our global alliance has made it possible for us to provide our clients with expertise from international experts as well which is another milestone achieved in our journey towards the multiplicity of services provided.
We pride ourselves on the divergence of services provided by us coupled with the accessibility and panache of our partners and the efficacy of our associates. Considered as one of the most fresh and promising law firms of Pakistan, Jurist Panel pledges to provide the best services according to your needs and desire.
Business Hours
MON
TUE
WED
THU
FRI
SAT
SUN

08:00 am

to

06:00 pm

08:00 am

to

06:00 pm

08:00 am

to

06:00 pm

08:00 am

to

06:00 pm

08:00 am

to

06:00 pm

Closed
Closed
Contact Info
Our Location
Our services
Documents
Review & Q&A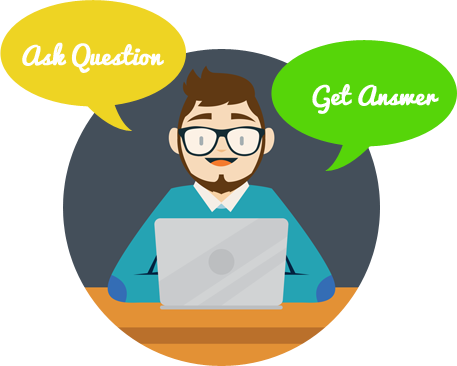 Get answers to your queries now
Please login to submit your question.