About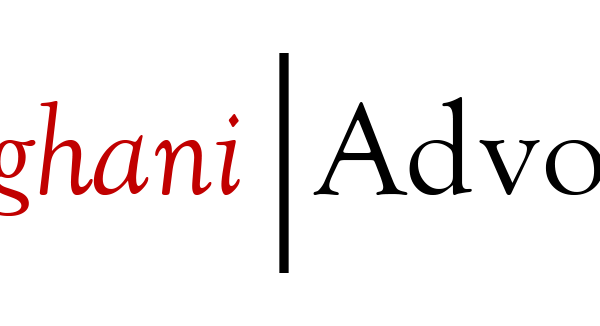 Fazle Ghani
Fazle Ghani Advocates
Law Courts dealing with:
Fazle Ghani Khan established Fazleghani Advocates in 1953 in Lahore and served as a Judge of the High Court of West Pakistan from 1965 till 1971. The firm was reestablished by him in 1971 in Karachi.
Senior Partner, Makhdoom Ali Khan joined Fazleghani Advocates in 1980, and was invited to sign the role of Senior Advocates of the Supreme Court of Pakistan in 2001. He rejoined Fazleghani Advocates in 2007, after six years away, during which time he held the office of Attorney General for Pakistan.
Over the years, the Senior Partners at Fazleghani Advocates have trained many outstanding litigators. Fazleghani Advocates is widely recognized as the top Administrative & Constitutional Law, Commercial and Taxation Law Chambers in Pakistan, both by reputation and rankings in international legal publications.
The firm has been involved in a large number of landmark cases before the superior courts of Pakistan. Fazleghani Advocates Karachi Chambers prides itself in housing the largest private law library in Pakistan.
Business Hours
MON
TUE
WED
THU
FRI
SAT
SUN

08:00 am

to

06:00 pm

08:00 am

to

06:00 pm

08:00 am

to

06:00 pm

08:00 am

to

06:00 pm

08:00 am

to

06:00 pm

Closed
Closed
Contact Info
Our Location
Our services
Documents
Review & Q&A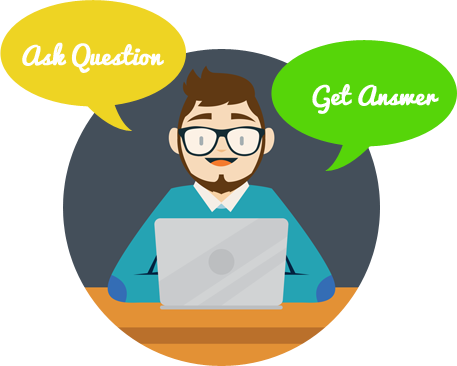 Get answers to your queries now
Please login to submit your question.
Request a Quote
User Login
Related Lawyer