Gallery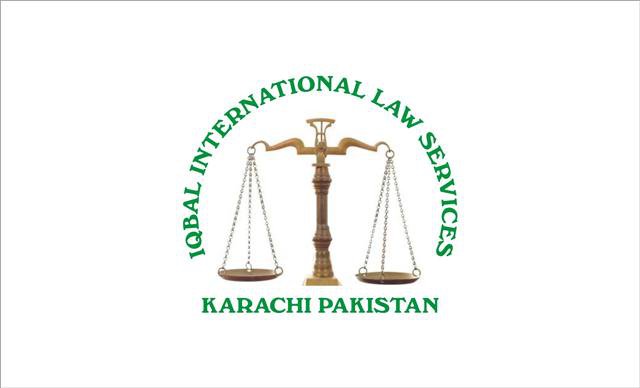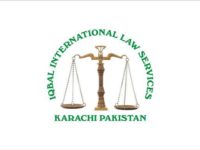 About

Iqbal International Law Services
Iqbal International Law Services
Civil Family and Property Law Services
Law Courts dealing with: High Court Islamabad, High Court Lahore, High Court Sindh
Iqbal international law services® Provide complete law services on Family, Divorce, Khula, Separation, Court Marriage, Child Custody, Adoption, Guardianship, Maintenance, Alimony, Dower Amount, Dowry Articles, Succession Certificate, Letter of Administration, Transfer of Property, Estate Law, Lease, Sale Deed, Commercial and Business Law, Corporate Law, Registration of Firm, Partnership and Company, Trademark, Copyright, Civil Law, Injunctions, Recovery, Damages, Defamation, High Court Appeals, Writ Petitions and Habeas Corpus  Petitions etc.Iqbal International Law Services were established and Registered as a law firm in pursuance of Rule 68 of Sindh Legal Practitioners and Bar Council Rules 2002 with the Sindh Bar Council, Sindh High Court Karachi for providing legal services in the courts of Pakistan. Iqbal International Law Services® provide legal services in Family, Corporate, Civil and Commercial Law all over the Pakistan.
Business Hours
MON
TUE
WED
THU
FRI
SAT
SUN

08:00 am

to

06:00 pm

08:00 am

to

06:00 pm

08:00 am

to

06:00 pm

08:00 am

to

06:00 pm

08:00 am

to

06:00 pm

Closed
Closed
Contact Info
Our Location
Languages
Urdu
Bar Councils Membership
Membership no.
Sindh Bar Council

215-SBC_FIRMS
Our services
Documents
Review & Q&A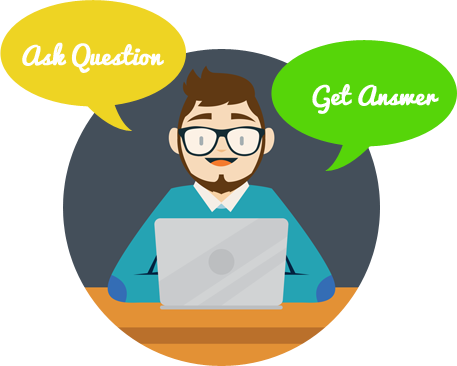 Get answers to your queries now
Please login to submit your question.