About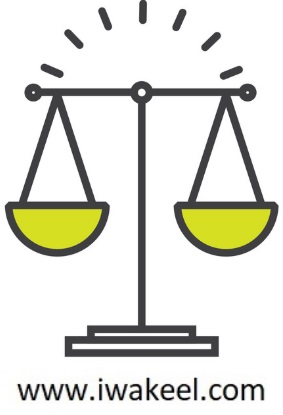 JUNAID JAHANGIR Advocate High Court
JB Chambers
Law Courts dealing with:
 English speaking staff.
 Affiliated with Punjab Bar Council, Islamabad Bar Association, Islamabad High Court Bar Association, and the Honourable Society of Lincoln's Inn.
 Specialisations in Contractual Disputes, Constitutional Law, Family Laws etc. They also deal with other areas of law except Criminal Law.
 Experienced in representing British nationals.
 Do not provide legal aid.
 Can offer Pro Bono legal advice which does not require representation before any court or tribunal, if contacted on the given email address.
 Staff also speak Urdu, Punjabi and Pushto.
 Cover Islamabad, Punjab and Khyber Pakhtunkhwa.
Business Hours
MON
TUE
WED
THU
FRI
SAT
SUN

08:00 am

to

06:00 pm

08:00 am

to

06:00 pm

08:00 am

to

06:00 pm

08:00 am

to

06:00 pm

08:00 am

to

06:00 pm

Closed
Closed
Contact Info
Our Location
Our services
Documents
Review & Q&A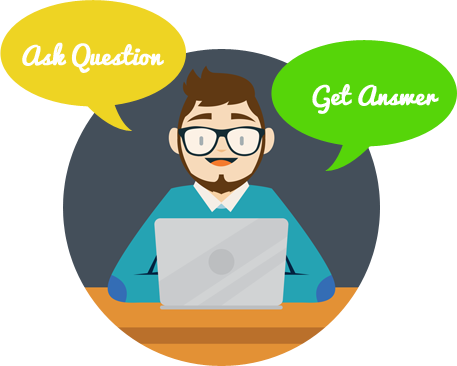 Get answers to your queries now
Please login to submit your question.