About

Mahmood Ghani
Faisal, Mahmood Ghani & Co.
Law Courts dealing with:
We are one of Pakistan's oldest law firms specializing in employment, labour and industrial relations matters. We have built our reputation by providing premier legal services to numerous concerns on a spectrum of matters including trade union issues, individual grievances, privatization, reorganization and restructuring, M&A transactions, collective bargaining agreements, employment contracts, human resource and workplace policies, management disputes, retirement and pension schemes, social security and labour welfare matters, disciplinary processes, social audits, drafting and negotiating engineering, procurement and construction contracts and financing documents in the infrastructure sector. We have further handled complex litigations for our panel of clients before various forums, including the Labour Courts, National Industrial Relations Commission (NIRC), Federal Service Tribunal, various forums provided under the Payment of Wages Act, 1934, the Provincial Employees Social Security Ordinance, 1965 & the Employees Old Age Benefits Act, 1976, as well as the High Courts and Supreme Court of Pakistan. We have further been involved in providing input to relevant governmental authorities and international organizations including the World Bank on various labour legislations. We are members of the International Labour and Employment Relations Association, Geneva and the International Bar Association, London.
Business Hours
MON
TUE
WED
THU
FRI
SAT
SUN

08:00 am

to

06:00 pm

08:00 am

to

06:00 pm

08:00 am

to

06:00 pm

08:00 am

to

06:00 pm

08:00 am

to

06:00 pm

Closed
Closed
Contact Info
Our Location
Our services
Documents
Review & Q&A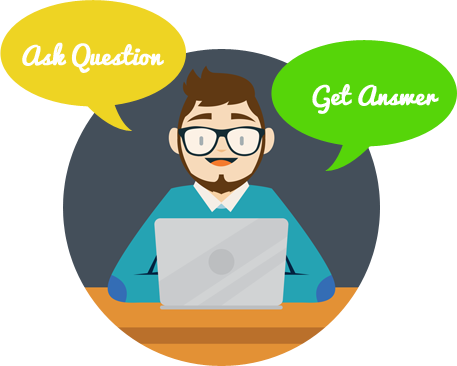 Get answers to your queries now
Please login to submit your question.
Request a Quote
User Login
Related Lawyer