About

Mandviwalla And Zafar
Mandviwalla & Zafar - Advocates & Legal Consultants
Law Courts dealing with:
Mandviwalla & Zafar, an established law firm in Pakistan has the distinction of being the largest in the country, providing legal services across the country through its offices, in all the major cities nationwide. Having achieved this goal we set our sights even higher and in 2005 were the first Pakistani law firm to have established an actual international presence as opposed to having representations and affiliations, by setting up our office in Kabul.
The secret of our success lies in going to the heart of the legal issue and coming up with a commercially viable and legally enforceable solution for our clients. We work in close association with regulators and governmental units to keep abreast of all developments which, in turn, enables us to respond quickly to changes in the legal and regulatory environment, manage risk and to achieve business success.
Our size facilitates committed personal service and ensures that sufficient resources are available to meet the demands of the modern day legal practice. With offices across Pakistan and Afghanistan we have the ability to offer clients an integrated service on a broad range of business and financial transactions, whether public or private, cross border or mid-market. We are ideally placed to offer expert advice, from the letter of intent to due diligence and signing, to advice on risk management strategy that will enable our clients to strive ahead and prosper. We are committed to providing advice on a day to day basis to our clients.
Business Hours
MON
TUE
WED
THU
FRI
SAT
SUN

08:00 am

to

06:00 pm

08:00 am

to

06:00 pm

08:00 am

to

06:00 pm

08:00 am

to

06:00 pm

08:00 am

to

06:00 pm

Closed
Closed
Contact Info
Address:

No. 7 Second Floor Raja Haq Nawaz Plaza G-11 Markaz -, Islamabad, Pakistan

GPS:

33.6676772, 72.9981837

Telephone: Tel: +92 51 236 2326
Email:

[email protected]
Our Location
Our services
Documents
Review & Q&A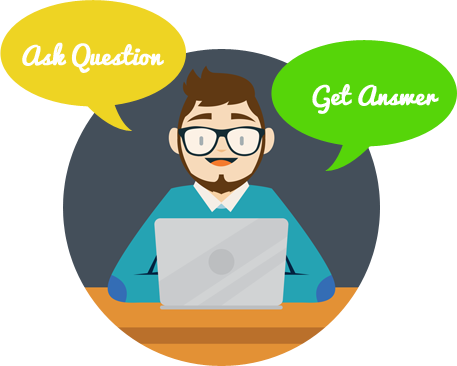 Get answers to your queries now
Please login to submit your question.