About

Marks & Pat
Marks & Pat
Law Courts dealing with:
It is our pleasure to introduce our Law office, which has been operating as a new entity in the legal advisory market. We are convinced that the three basic pillars of our services i.e. professionalism, effectiveness and complexity of solutions for our clients are fundaments for any legal advisory.
MARKS & PAT is a Pakistan based legal firm having principal office at Karachi, Pakistan. Our expertise includes protecting your intellectual capital in accordance with the rule of law.
Our services include:
• Global registration of Trademarks, Patents, Industrial Designs and Copyrights matters.
• Assisting Intellectual Property owners to obtain legal protection for their ideas and brands.
• All IP matters that include filing, prosecuting and registering Patents, Trade Marks, Industrial Designs and Copyrights along with renewals, licensing and enforcement
• Litigation and implementation matters
• Any other legal matters
We do our best to serve our client in an efficient and precise manner. Our past clients are our source for the vast majority of new cases that are referred to us. I, the lead attorney, have got a versatile experience of about 35 years and am also the promoter of the firm. The learned and professional team comprises of experienced trademark and patent attorneys ensuring that clients receive practical and cost effective advices on all aspects of IP rights including exploitation thereof.
If you require any legal counselling, please do not hesitate to contact us.
Business Hours
MON
TUE
WED
THU
FRI
SAT
SUN

08:00 am

to

06:00 pm

08:00 am

to

06:00 pm

08:00 am

to

06:00 pm

08:00 am

to

06:00 pm

08:00 am

to

06:00 pm

Closed
Closed
Contact Info
Our Location
Our services
Documents
Review & Q&A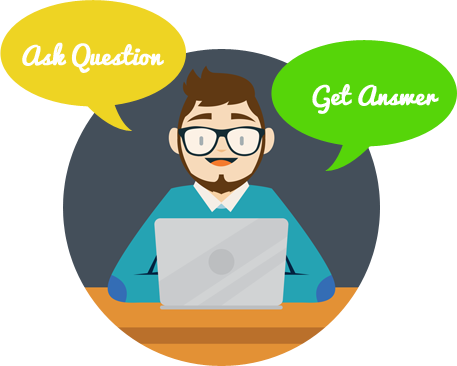 Get answers to your queries now
Please login to submit your question.