About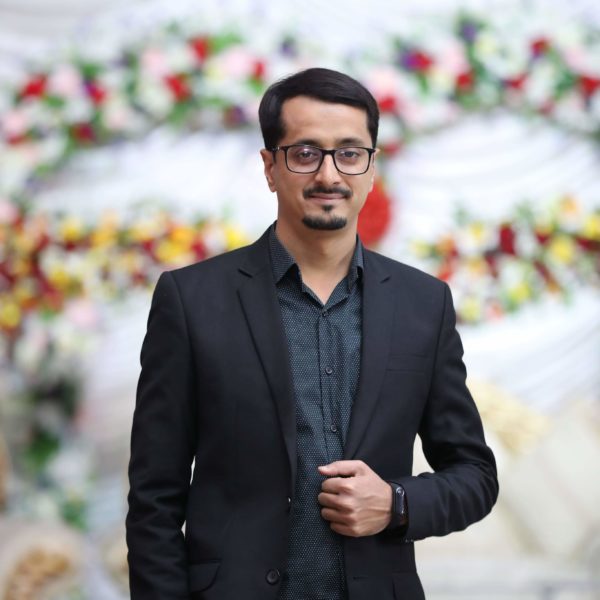 Muhammad Faizan Mundiya
Eminent Advisers
Law Courts dealing with:
Tax Compliance and Advisory Services:
Income Tax:
All Compliances including filing of Withholding Statements (Bi-Annual – Annual);
Filing of Annual Return of Income (Corporate and Individual);
Responses to Notices including Monitoring and Audit;
Filing Appeal with CIRA and Tribunal (If required); and
All kind of Income Tax Advisory.
Sales Tax:
All Compliances including filing of monthly Sales Tax Return along with difference Annexures required;
Responses to difference notices including Sales Tax Audit;
Filing Appeal with CIRA and Tribunal (If required); and
All kind of Sales Tax Advisory.
Business Hours
MON
TUE
WED
THU
FRI
SAT
SUN

08:00 am

to

06:00 pm

08:00 am

to

06:00 pm

08:00 am

to

06:00 pm

08:00 am

to

06:00 pm

08:00 am

to

06:00 pm

Closed
Closed
Contact Info
Address:

Arkay Square Shahrah-e-Liaquat Seari Quarters City, Karachi, Sindh, Pakistan

GPS:

24.8522993, 67.00614999999999

Telephone: Mob: +923411882586
Email:

[email protected]
Our Location
Experience
- Preparation of All kind of Tax Payment; - Coordination with Clients and Guiding them in regard with their Tax Payments; - Facilitating Bank for the completion of job and final preparation of Tax Payment Receipt.
- Coordinating with clients for registration with Pakistan tax authorities; - Obtaining certificates of exemption from withholding of income tax; - Assisting the clients in discharging their tax liability and preparation of returns; - Advising offshore clients for implications in respect of services provided to residents of Pakistan; - Researching and preparing detailed technical tax memorandums to support tax advisory projects; - Preparation of initial technical arguments, in order to support corporate tax appeal before different fora; - Preparation of corporate tax computations and returns for the company; - Preparation of legal response to different income tax notice including Monitoring or Taxes and Audit notices; - Liaising with clients and advising on all tax issues; - Active income tax compliance management of involving a large volume of expats and annual relocation; - Review of monthly payroll calculations for inbound and outbound foreign assignees; - Prepare and review income tax returns, tax equalization calculations and tax projections for individuals; and - Keeping up to date with current tax, legal and regulatory requirements.
- Managing Tax Advices, wherein advising different departments regarding their tax matters; - Responses to notices received from different tax authorities including Federal and Provincial; - Obtaining exemption certificates for different off-shore payments; - Imparting disclosures in the quarterly and Annual financial statements; and - Managing daily, monthly and quarterly Compliances related to tax authorities including federal and provincial.
Our services
Documents
Review & Q&A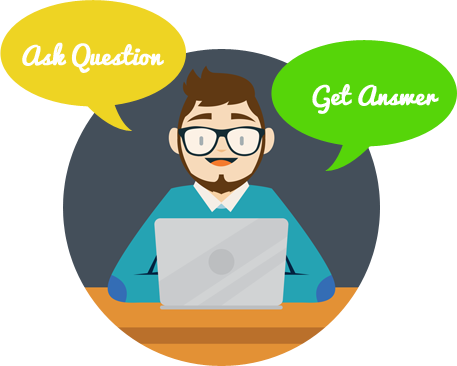 Get answers to your queries now
Please login to submit your question.