About

Rashid Law
Rashid Law Chambers
Law Courts dealing with:
Rashid and Co is a law firm that enjoys a very strong history of providing legal services which can be traced back to 1971 when our founding partner, (Late) Mr. Abdul Rashid laid the foundation of Rashid & Co. with his trusted partners and associates. The foundation that is rests upon spirit of serving the clients with assurance and privilege. After the sad demise of (Late) Mr. Abdul Rashid, his sons Advocate Khurram Rashid and Fahad Rashid have continued serving the clients with same zeal and zest and following the principles the inherit from their father.
Rashid & Co. has been privileged to serve, assist, advise and represent a wide range of clients ranging from individuals, private and public listed companies and Government Organizations. The clientage of Rashid & Co. has sustained itself for over the period of more than 40 years due to the trusted legal advice and efficient legal service they receive from our chambers.
Our firm is well equipped to meet all of our clients' needs from corporate consultancy to litigation in all Courts up till the Supreme courts of the concerned jurisdiction. Our renowned chamber undertakes all forms of civil and commercial work, both contentious and non-contentious, including: Intellectual Property, , Joint Ventures, Arbitration, Litigation, Security and Exchange Control, Building Law, Engineering contracts, Conveyance and Registrations.
The Firm's current strength comprises of a number of well experienced lawyers and an active support staff. Our team is skilled not only to give legal cover to our clients but also to ensure, understand and protect our client's personal and commercial interests. In this fast paced era of International Business and Globalization our team ensures it is up to date with the latest economic trends and legal developments to ensure that our clients always have the lead in the marketplace with 100% compliance with the prevailing laws. Smooth business of our corporate clients and peace of mind for our individual clients is our foremost priority.
Business Hours
MON
TUE
WED
THU
FRI
SAT
SUN

08:00 am

to

06:00 pm

08:00 am

to

06:00 pm

08:00 am

to

06:00 pm

08:00 am

to

06:00 pm

08:00 am

to

06:00 pm

Closed
Closed
Contact Info
Our Location
Our services
Documents
Review & Q&A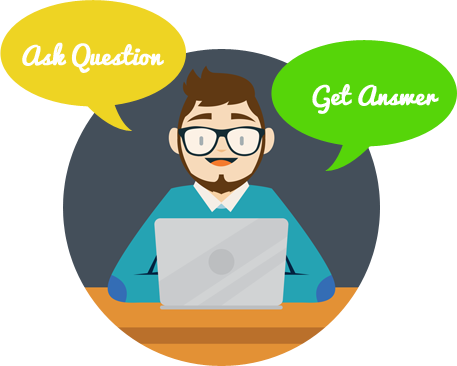 Get answers to your queries now
Please login to submit your question.