About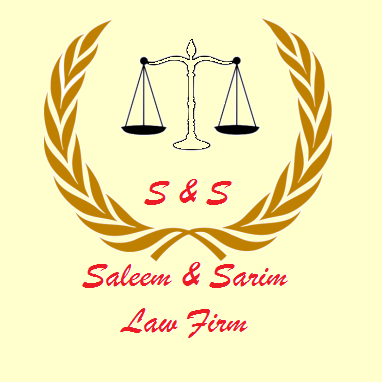 SALEEM & Sarim
Saleem & Sarim Law Firm and School
Law Courts dealing with:
We have undoubtedly achieved Pakistan, and that too without bloody war, practically peacefully, by moral and intellectual force, and with the power of the pen, which is no less mighty than that of the sword and so our righteous cause has triumphed. Are we now going to besmear and tarnish this greatest achievement for which there is no parallel in the history of the world? Pakistan is now a fait accompli and it can never be undone, besides, it was the only just, honourable, and practical solution of the most complex constitutional problem of this great subcontinent. Let us now plan to build and reconstruct and regenerate our great nation…"
Business Hours
MON
TUE
WED
THU
FRI
SAT
SUN

08:00 am

to

06:00 pm

08:00 am

to

06:00 pm

08:00 am

to

06:00 pm

08:00 am

to

06:00 pm

08:00 am

to

06:00 pm

Closed
Closed
Contact Info
Address:

Link Road at Service Road Near Madrasa e Rahimia Jamun Stop (Nawaz Sharif Interchange) Bedian Road Cantt., Lahore, Punjab, Pakistan

GPS:

31.5621214, 74.3124126

Telephone: Mob: 0300 0429567
Email:

[email protected]
Our Location
Our services
Documents
Review & Q&A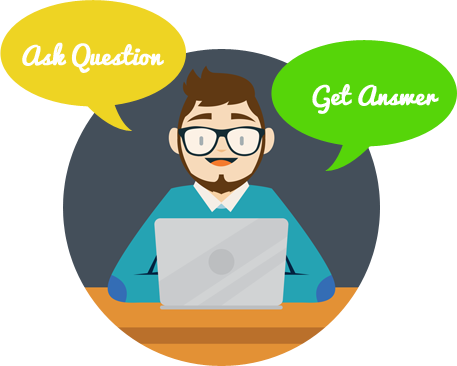 Get answers to your queries now
Please login to submit your question.