About

SURRIDGE & BEECHENO .
SURRIDGE & BEECHENO
Law Courts dealing with:
The partners of Surridge & Beecheno have acted as Chairmen and Directors of many companies set up in Pakistan and are active members of the International Bar Association and Inter-Pacific Bar Association and have read papers on different topics in various international conferences. The Firm provides legal services in almost all parts of Pakistan and has trained personnel specializing in different branches of law. The Firm while maintaining its position as the oldest law firm in Pakistan and highest quality of legal services, is committed towards making contributions to the legislative process, assisting courts and tribunals in setting new standards in enforcement prosecution practices. The Firm's partners have appeared as counsel in many landmark cases and secured decisions by the Supreme Court of Pakistan laying down the law which is followed as precedents.
Business Hours
MON
TUE
WED
THU
FRI
SAT
SUN

08:00 am

to

06:00 pm

08:00 am

to

06:00 pm

08:00 am

to

06:00 pm

08:00 am

to

06:00 pm

08:00 am

to

06:00 pm

Closed
Closed
Contact Info
Our Location
Our services
Documents
Review & Q&A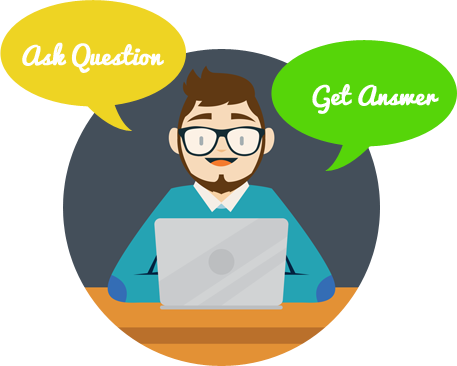 Get answers to your queries now
Please login to submit your question.