About

Vellani Vellani
Vellani & Vellani
Law Courts dealing with:
Vellani & Vellani is a well established law firm which continues a practice first established in 1937 under the name of Wali Mohammad Vellani & Co and carried on under various names. It also incorporates the practice formerly carried on in the firm name of Fatehali W. Vellani & Co.
The firm provides legal services including consultancy services for corporate and other clients. Some of the areas include Finance, Taxation, Mergers, Acquisitions, Divestments, Syndicated loans, Licensing and Transfer of Technology, Incorporation of Companies, and Joint Ventures. A more comprehensive list can be found on the Corporate Legal Services page.
The firm also provides consultancy services in relation to Intellectual Property in the areas of Trade Marks, Patents, Designs, Copyright, Licensing and Domain Names. Details can be found on the Intellectual Property page.
Additionally, the firm conducts cases and provides representation in courts up to the Supreme Court and other tribunals and before arbitrators and experts.
In April of 1999 the firm moved to the current location after the completion of it's purpose built facility. Our well equipped offices now enable us to provide our clients with more efficient services and include the facility of conference rooms for use during negotiations, arbitrations and meetings.
In 2018 Vellani & Vellani merged with the Islamabad based law firm Amhurst Brown, broadening its geographical coverage and professional resources
Business Hours
MON
TUE
WED
THU
FRI
SAT
SUN

08:00 am

to

06:00 pm

08:00 am

to

06:00 pm

08:00 am

to

06:00 pm

08:00 am

to

06:00 pm

08:00 am

to

06:00 pm

Closed
Closed
Contact Info
Our Location
Our services
Documents
Review & Q&A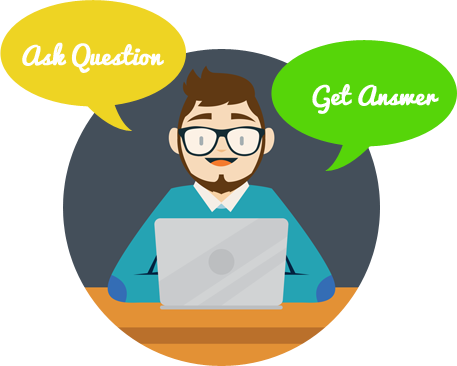 Get answers to your queries now
Please login to submit your question.
Request a Quote
User Login
Related Lawyer