About

Syed Muaz Shah
Shah & Shah Associates
Law Courts dealing with: District Court
Director Centre for Human Rights – Legal Consultant – Mediator – NGO/Development Sector Specialist – Corporate Lawyer
Jurisdictions – (US, UK, UAE (Dubai), and Pakistan)
Lawyer passionate about Alternative Dispute Resolution particularly mediation. Strong media (TV & radio) and communication professional with a Bachelor of Laws (LLB) from University of London who started in US criminal and immigration matters moving on into human rights, particularly children & women rights working with INGOs and NGOs including international adoption agencies. Academic professor with research and publications yet also engaged in litigation practice in lower courts. Also currently engaged in corporate legal affairs and consultancy handling contracts & risk and compliance matters for an international corporation with emphasis on startups and tech companies.
Business Hours
MON
TUE
WED
THU
FRI
SAT
SUN

08:00 am

to

06:00 pm

08:00 am

to

06:00 pm

08:00 am

to

06:00 pm

08:00 am

to

06:00 pm

08:00 am

to

06:00 pm

Closed
Closed
Contact Info
Address:

Block 6 Clifton City, Karachi, Sindh, Pakistan

GPS:

24.817905721427096, 67.00799086341553

Telephone: Mob: 03043363927
Email:

[email protected]
Our Location
Bar Councils Membership
Our services
Documents
Review & Q&A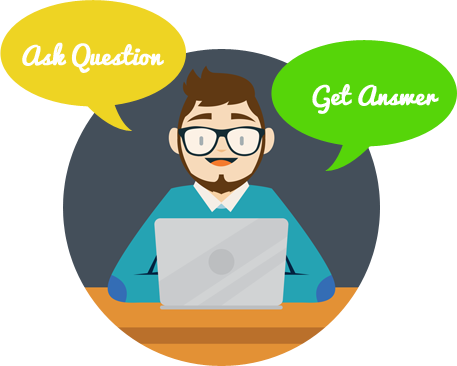 Get answers to your queries now
Please login to submit your question.