About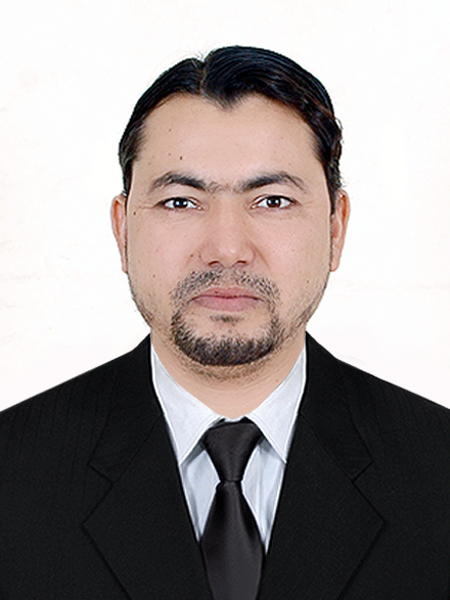 Asadullah Taimur
Asad Taimur Law Associates
Asad Taimur Law Associates, Islamabad
Law Courts dealing with: High Court Islamabad, High Court Lahore, High Court Peshawar, High Court Sindh, Jirga System, Federal Shariat Court, District Court, Nab Court
ASAD TAIMUR LAW ASSOCIATES is the corporate law firm providing superior legal services to companies, Associations of Persons and individuals including domestic and international clients. This excelling law firm is situated in Islamabad, Pakistan. It has strong presence for serving its thriving clientele in virtually the broadest range of disciplines across the country and abroad.
The primary objective of the firm is to provide comprehensive legal, corporate and management services to its valued clients in a most professional, efficient and effective manner. Personal attention and availability is ensured to our clients. The list of services detailed separately covers a wide range of legal fields that are handled by us. We expect that such services shall facilitate our clients to meet their diverse needs.
AREA OF PRACTICE:
ASAD TAIMUR LAW ASSOCIATES offers a wide range of legal services mainly Tax, Corporate Matters, Financial Affairs, Intellectual Property, Commercial Litigation, Arbitration and Mediation, precisely detailed below. Its partners are rated as the leading experts in their particular fields.
Tax Law
Company law
Business Law
Banking Law
Intellectual Property Law
International Trade Law
Arbitration & Mediation Law
Contract Law
Cyber Law
Consumer Protection Law
Civil Service Law
Constitutional Law
Immigration Law
Civil Law
Criminal Law
Family Law
Other Relevant Laws
ABOUT MANAGING DIRECTOR:
Asad Ullah Taimur is the Managing Director of Law Firm in the name of ASAD TAIMUR LAW ASSOCIATES. Mr. Asad Ullah Taimur is well verse in the Tax Law of Pakistan, Corporate Law (SECP), Contract management & Financial Management. He has been in practice of tax law, corporate law and financial consultancy for more than eight years. Extensive experience in Constitution Law, Corporate Governance, Company Law, Tax Law, Banking Law, Family & Inheritance Law and  Civil & Criminal matters before Districts & Session Courts, Tax Tribunal, Service Tribunal and High Courts of Pakistan. He is also well verse in feasibility studies, proposal Writing, project designing and capacity building for companies and Non Profit Organization. He also provides advisory services to organizations for their budgeting, costing, contracting, agreements and investment according to the economic indicators, government policies and latest relevant law.
He is member of Tax Bar, High Court Bar and Distract Bar in Pakistan. Apart from extensive experience in Corporate Law, Tax Law, Writ Petitions and Other Legal Matters, Mr. Asad Ullah Taimur got numerous degrees in field of Law, Tax, Accounting and Economics. The scope of his wide experience and qualification cover almost all legal and management aspect of any organization across the country and abroad.
Asad Ullah Taimur                                                                
Islamabad, Pakistan
Cell#: 0092-333-5001574
0092-322-5301302
E-mail: [email protected]
Business Hours
MON
TUE
WED
THU
FRI
SAT
SUN

08:00 am

to

06:00 pm

08:00 am

to

06:00 pm

08:00 am

to

06:00 pm

08:00 am

to

06:00 pm

08:00 am

to

06:00 pm

Closed
Closed
Contact Info
Address:

islamabad, Islamabad, Islamabad, Pakistan

GPS:

33.66867061629087, 72.99681554035644

Telephone: Tel: 03335001574
Email:

[email protected]
Our Location
Bar Councils Membership
Membership no.
Islamabad Bar Council

3367
Our services
Documents
Review & Q&A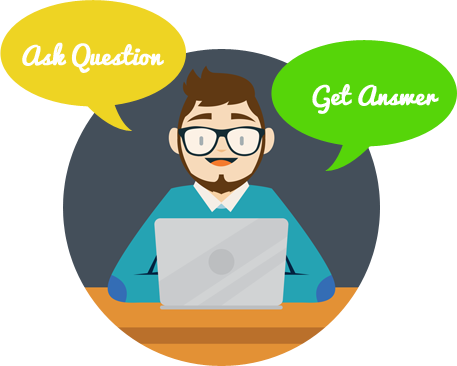 Get answers to your queries now
Please login to submit your question.